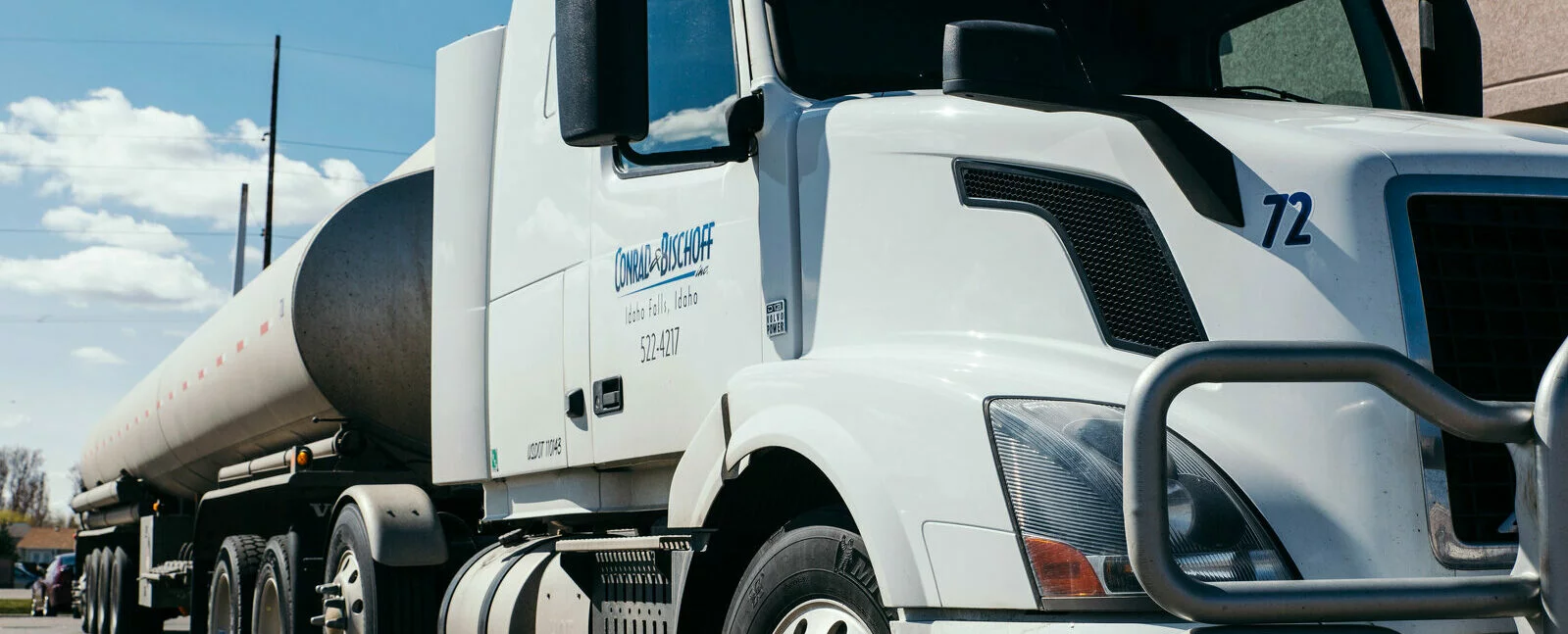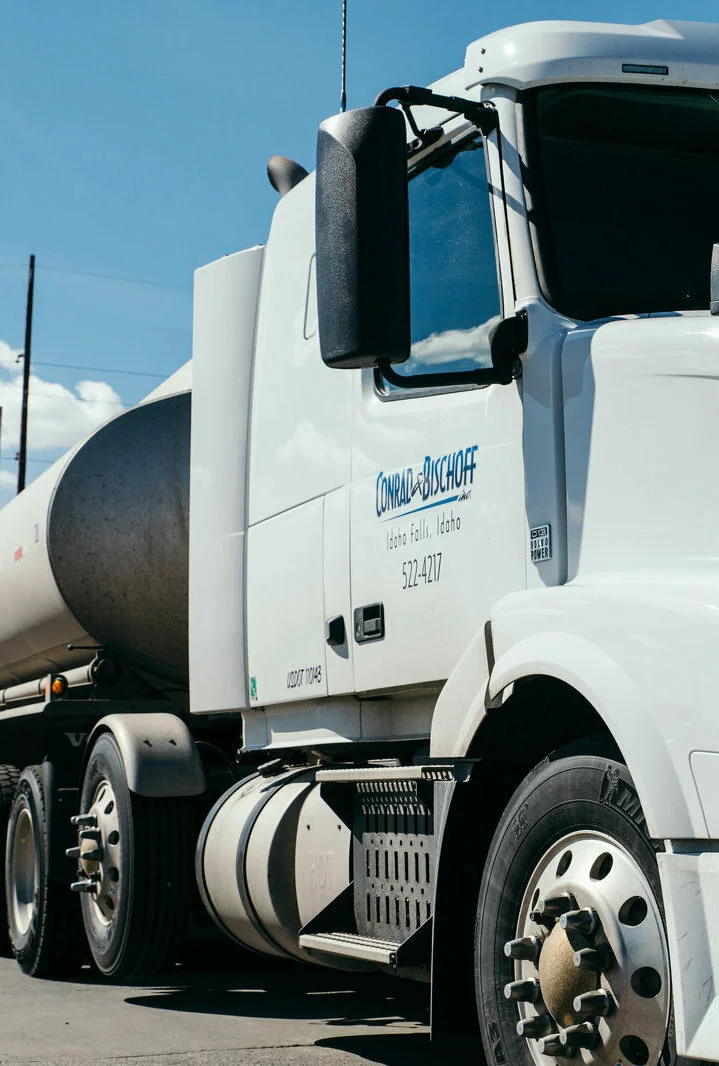 Fuel & Lubricant Experts
We are the Pacific Northwest's preferred supplier for fuel and lubricant products.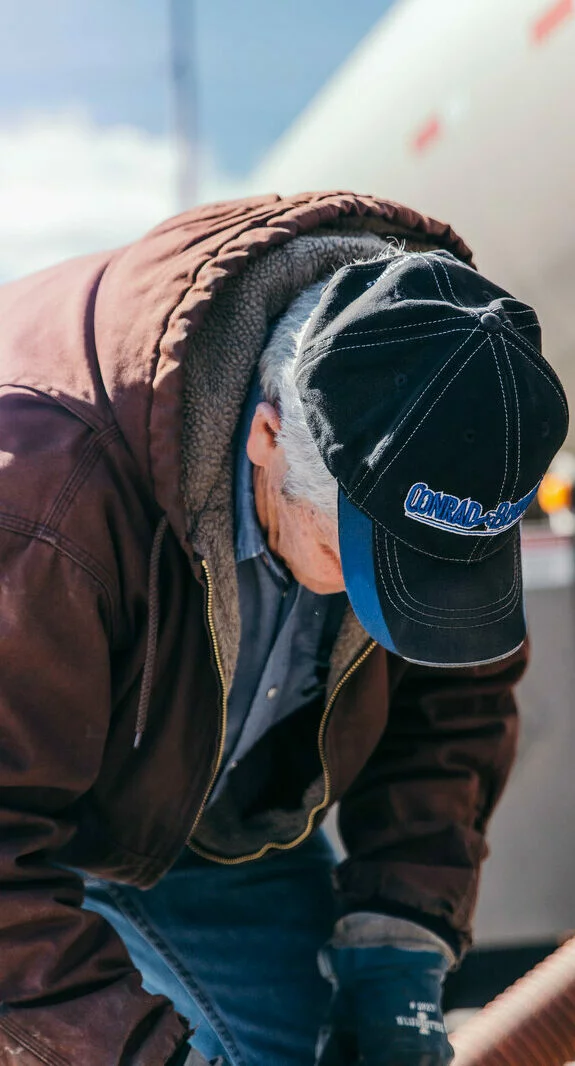 Committed to People
We know that people – our customers and our employees – are at the heart of everything we do.
Proud Distributors of





We've got you covered
For over 40 years, we've been providing fuel and lubricants across Idaho with operations in Montana, Wyoming and throughout the U.S. Find the branch or cardlock location closest to you.
View Locations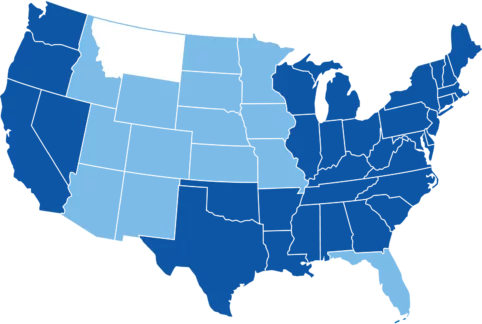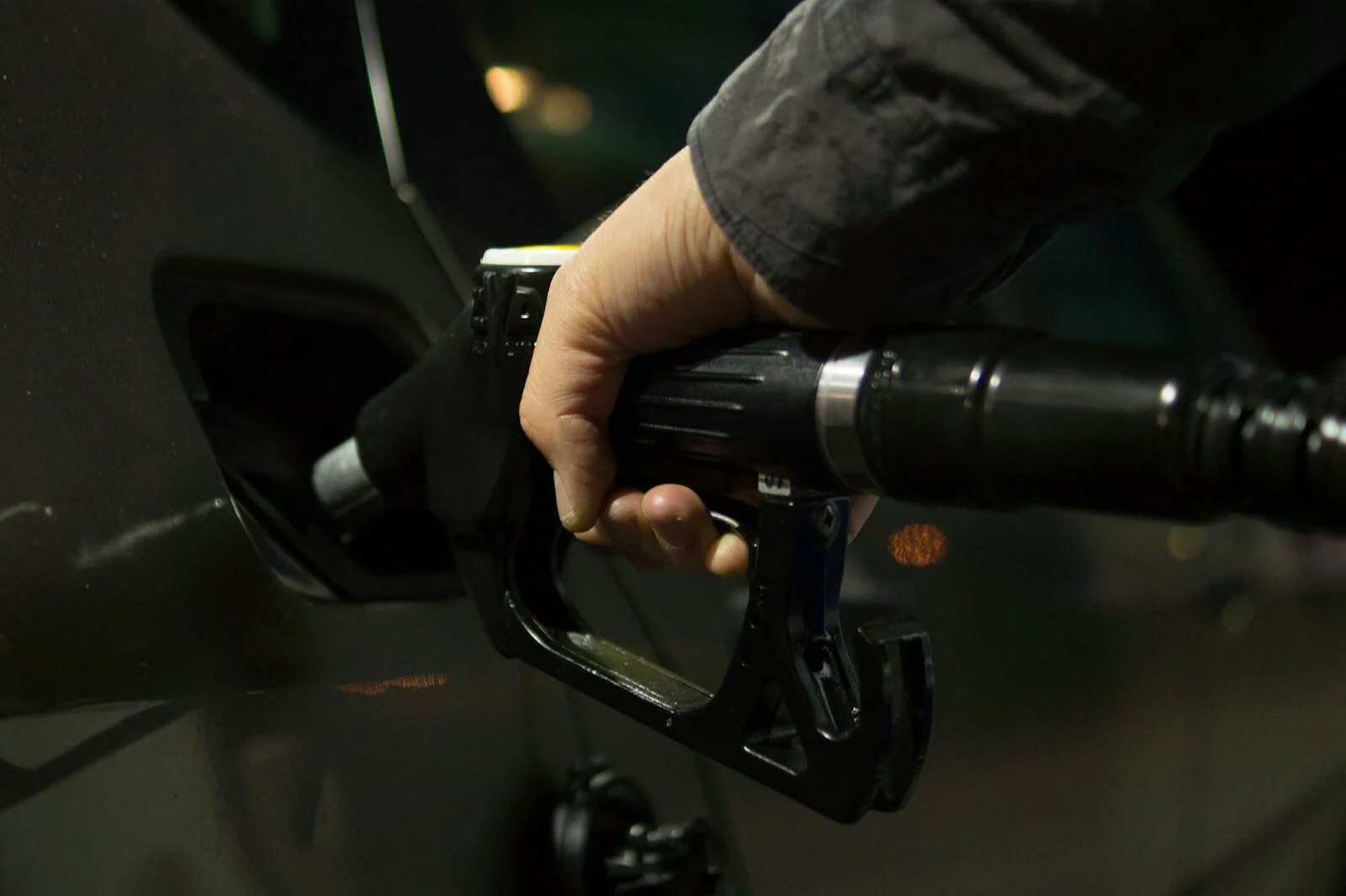 Top 5 Industry Trends
#fuels #industrytrends
We deliver bulk fuel, bulk and cylinder exchange propane, heating oil, lubricants and other related products and services to commercial, industrial, and residential customers in Canada and the USA.
Read More
Parkland's Consistent Customer Service
#customerservice
Parkland USA recognizes Branch Manager Larry Falch, a star employee of our Tropic ROC. Larry is known by co-workers for his dedication, great attitude, and commitment to customer service.
Read More
Customers at the Heart
At Conrad & Bischoff, customer care is about YOU – because you deserve quick, reliable service and an exceptional customer experience. It's our promise to you. Have Questions?
Contact Customer Care