Diesel Exhaust Fluid
Conrad and Bischoff is the local supplier of choice when it comes to Diesel Exhaust Fluid. We can support your growing requirement for DEF with our API-certified products and vast portfolio of equipment solutions.
Package Sizes
Bulk
330-Gallon Totes
2.5 Gallons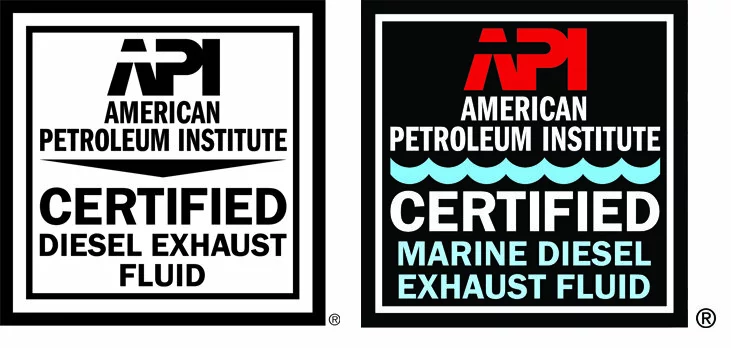 Request a Quote
We provide non-toxic, high-quality Ridgeline DEF (Diesel Exhaust Fluid) that works with SCR technology to chemically change harmful nitrogen oxide (NOx) emissions from heavy-duty diesel vehicles into harmless nitrogen and water.
Our equipment solutions include: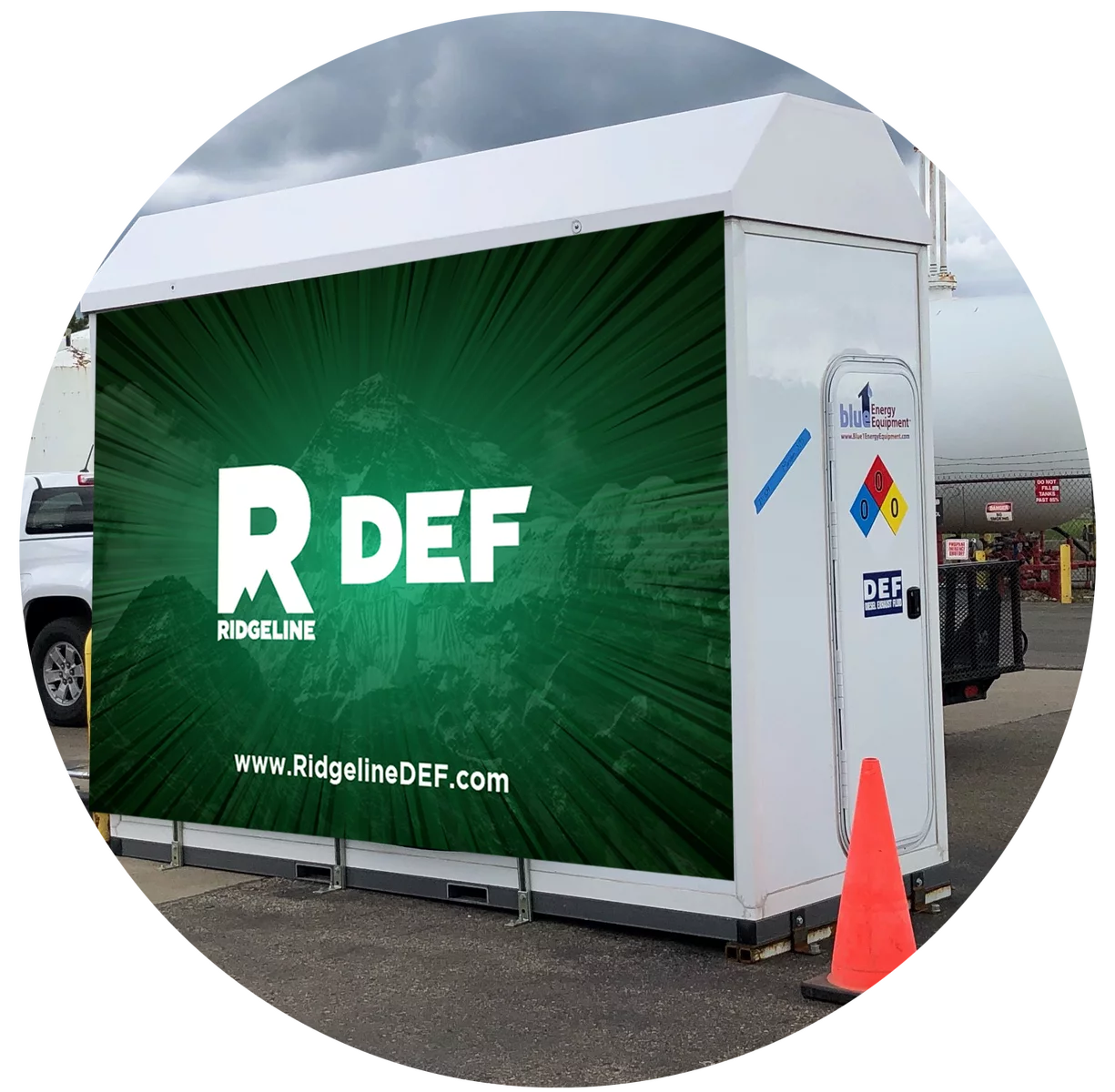 Commercial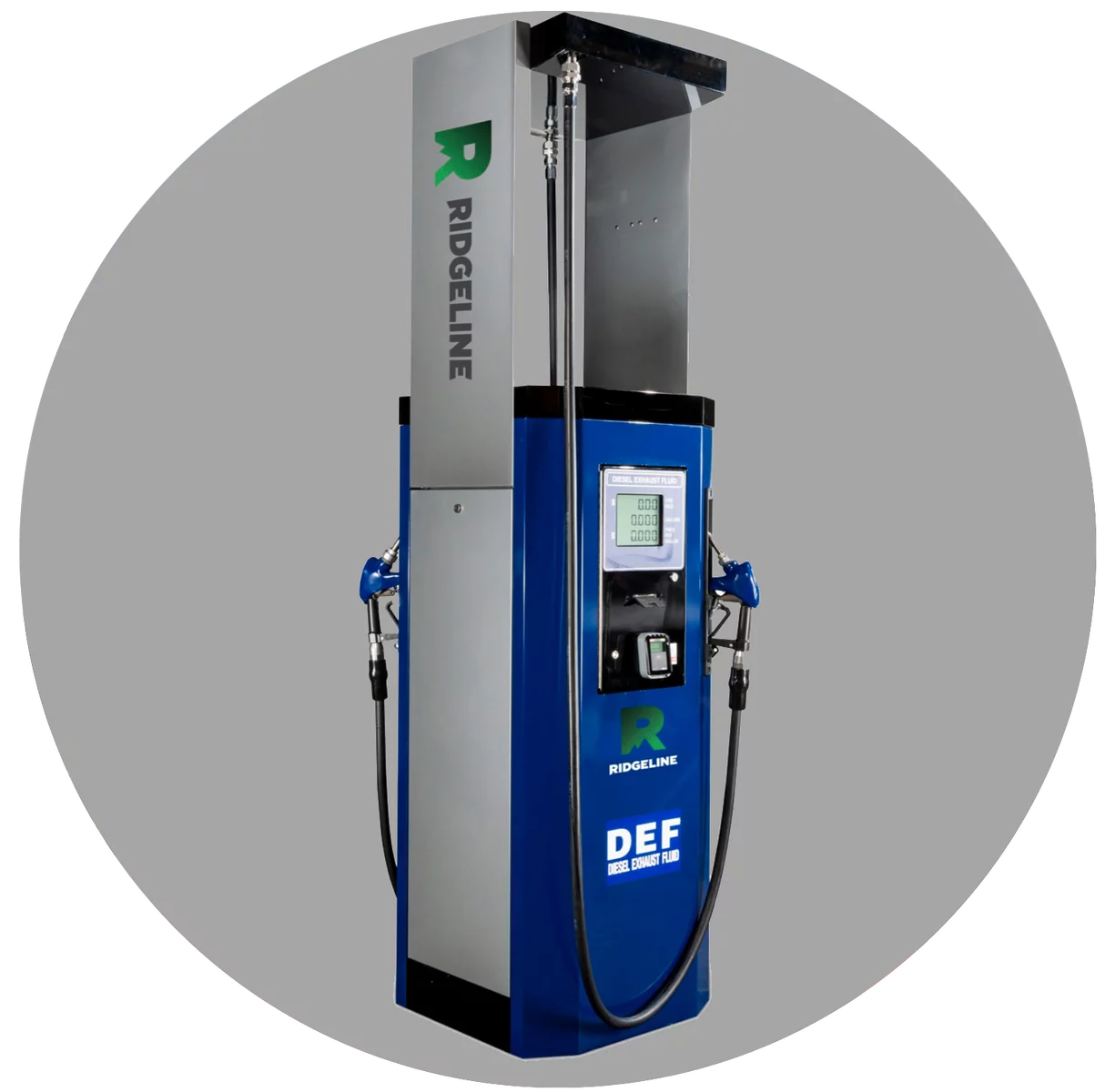 Retail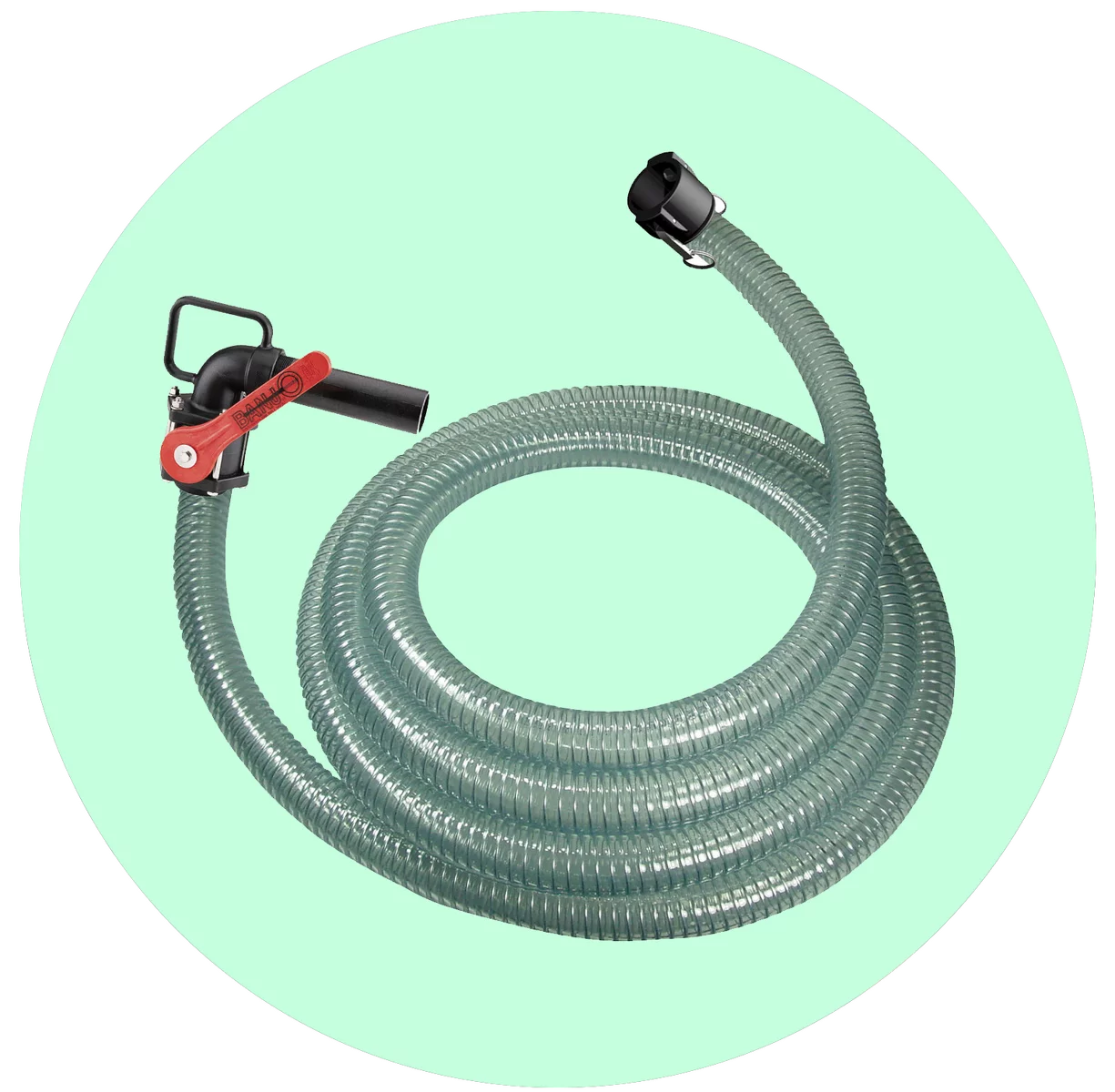 Parts and Accessories